Contact Kerry-Beaches.Com
---
It's great fun talking with those who love County Kerry or have questions about travelling here.
If you have a question or would like to share a travel tip you can contact me in 2 ways...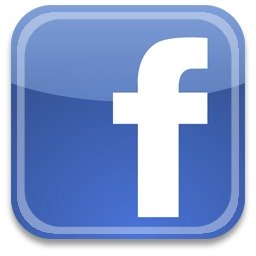 Have a facebook account?
Its great fun sharing with like minded Kerry-a-holics!!
Kerry Beaches Contact Form
I love to chat about Kerry so send me your feedback or any questions using the form below. They appear on this page below.
"Catch up" soon!
---
Ask a Question, Share a Thought...
Please fill in the form below. I will get back to you within 48 hours.
Visitors Questions, Comments and Thoughts...
Previous contributions from other visitors to this questions and comments page...

Link exchange

Hi there, I like your website, it looks really professional and has lots of useful information. I run a local taxi company here in Kerry, and often …
A Walk In Killarney National Park Upon Arriving

I was thinking about a walk beginning at the Ross Castle Lodge B&B, going to Ross Castle, then to Torc Waterfall, then to Muckross Estate, and then on …
Kerry Way Itinerary

I liked the way you wrote about the Kerry Way! It was the best information site I found with humor written! Today I was looking for a hiking holiday …
Like Kerry-Beaches.com?
---